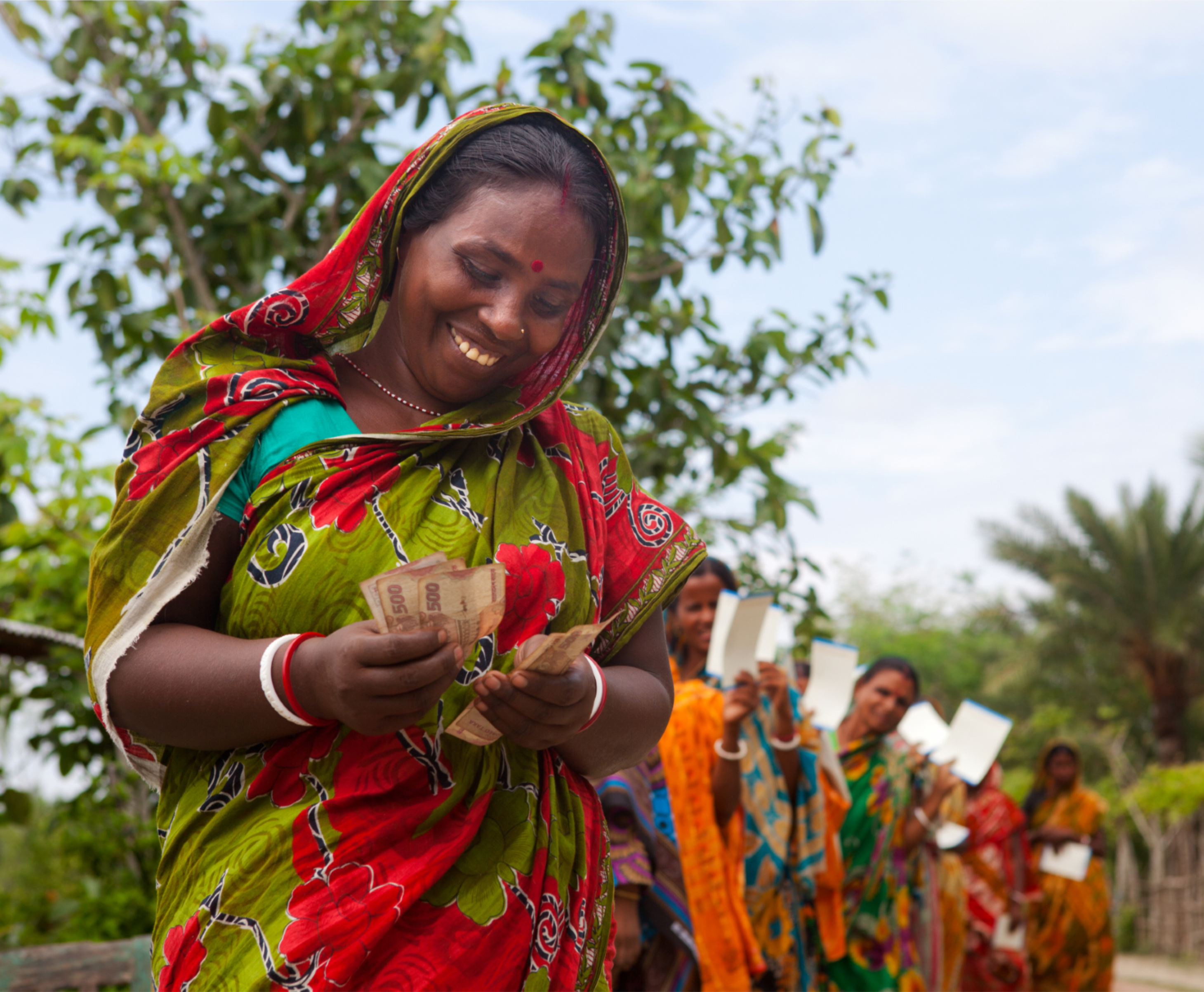 What is R4ACT ?
In 2017, Action Against Hunger launched the R4ACT-Research 4 Action methodology with two main goals: (1) Simplify the understanding of research findings by producing a ready to use synthetic state of evidence on a chosen topic in a limited time frame. (2) Support key stakeholders in the process of using this evidence in policy and programming.
Action Against Hunger developed the Research 4 Action methodology, which aims to produce a synthesis of available evidences on a specific topic, focusing on making them ready-to-use in programming and policy advocacy. It also aims to bridge the gap between Research and Action and encourage the necessary change by actively engaging with the key stakeholders on ways to implement the findings in programs and policies." The process follows three stages:
1-      "What we know" stage: Produce a synthesis of the state of scientific evidence on the impacts of a specific topic on undernutrition in a ready-to-use, visual way.
2-      "What should be done" stage: Engage across the methodology with a working group comprised of a limited number of high-level, key stakeholders (to ensure the report meets their needs) and organize one day high-level workshop to present the state of scientific evidence and define concrete recommendations in the light of the findings.
3- « How can these recommendations be translated into program and policy  » stage: The working group outlines a roadmap for taking recommendations forward.